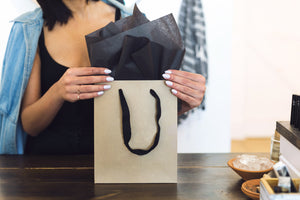 Shop
We sell consignment clothing that has been curated,  so you can shop with confidence, do some good for the environment & save a little money too.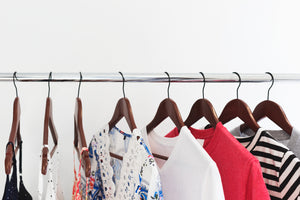 Consign
Get a little cash out of your closet, receive 40%  for your fashionable & in-season clothing, shoes & accessories.
Give your clothes a second chance & your pocketbook a little extra boost!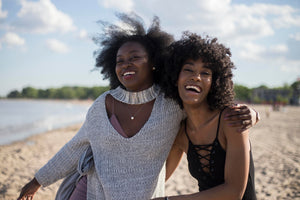 Do Good, Feel Good.
We love fashion but this industry has a dark side let's be honest.  Consignment allows us to re-use & re-sell.  It is a business born out of collaboration with other women. We just can't think of a better way to spend our time. 
"Fashion is not something that exists in dresses only. Fashion is in the sky, in the street; fashion has to do with ideas, the way we live, what is happening."

Coco Chanel
Style is a way to say who you are without having to speak."  

Rachel Zoe
"Fashion is not necessarily about labels. It's not about brands. It's about something else that comes from within you." 

Ralph Lauren
Location
Baja Rosis's Location & Hours
103-797 Goldstream Ave. Victoria BC V9B 2X5
250-391-6033
Email: shopping@bajarosis.com
See Contact Us for Holiday hours
Tues - Saturday, 10am - 5pm
Sunday, Closed
Monday, Closed
Closed all Stat Holidays.